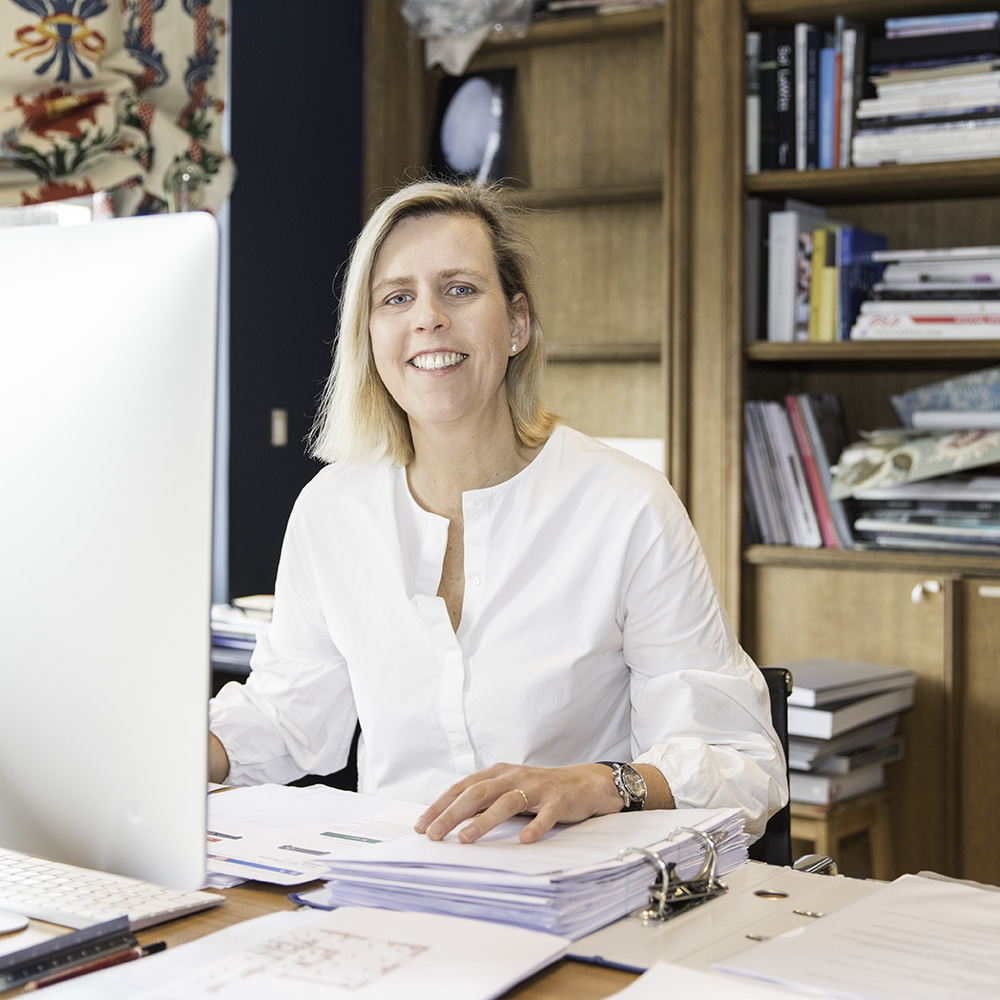 Catherine Van Rossum
Catherine's devotion to architecture is reflected in her ability to complete conversion projects that are a joy to behold. She enjoys meeting the challenge presented by the numerous constraints of a conversion project and the various customer requirements. As a qualified Civil Engineer, she has over 15 years of experience as a project manager.
Henri Porcher
Qualified in Civil Engineering-Construction Henri spent several years managing major school building and residential care centre projects. He now finds he is more in tune with RMK's personal approach and hands-on attitude. All RMK employees are multidisciplinary and he is no exception. Possessing a wealth of technical expertise, he enjoys combining project design, site preparation and site supervision activities in practical conditions. He is always ready to answer questions from customers and field workers and is able to solves problems as efficiently and quickly as possible.
Marjolein Pas
Marjolein is an interior designer. With the input of customers, project managers and suppliers, she draws the projects in 2D and 3D. The 3D drawings help you as a customer to visualize the possible outcome and help you make difficult choices. The architectural plans support the workmen on the construction site.
Carl Dewever
Carl is a Civil Engineer and Master of Business Administration. He has 20 years of experience in IT and back office systems. For RMK, he keeps track of financial flows, while ensuring completely transparent purchasing procedures for all the various projects. This is a key factor in the open book system RMK operates, as this is the only way to create accurate and valid customer invoices.
RMK in the spotlight